/ INTERACTIONS WITH GANODERMA

An ongoing study of ganoderma fungi & mushrooms. This genus was my introduction to cultivation and is morphologically very responsive.By experimenting with environmental conditions and physical additions/subtractions, Ganoderma can express in interesting ways.


---
AIR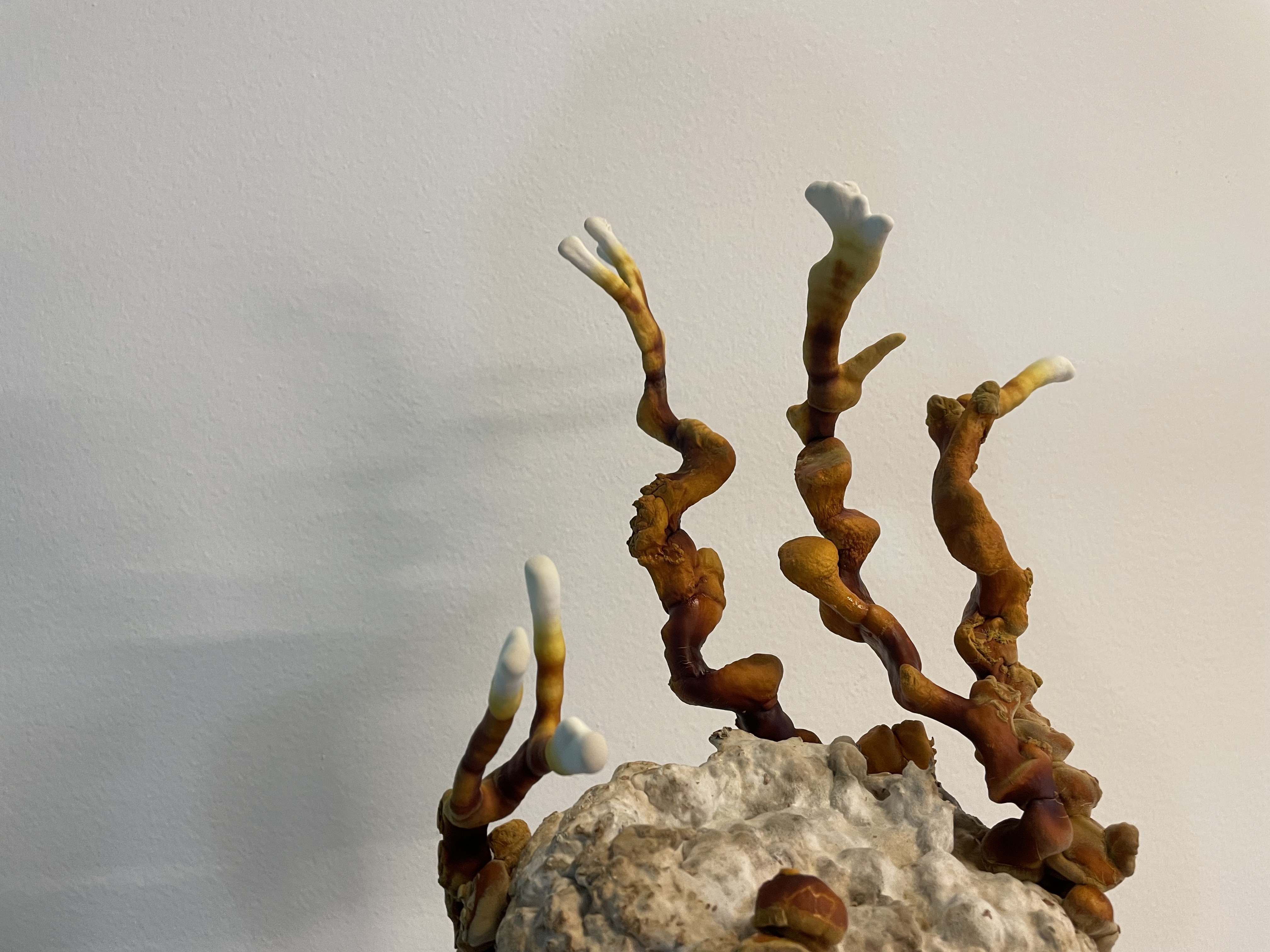 These batches were grown with higher co2 and lower oxygen, resulting in antler-like morphology as opposed to conk formation.

---
CARVED
Mushrooms were carved during growth process, resulting in interesting tissue formation.

---
FOUND OBJECTS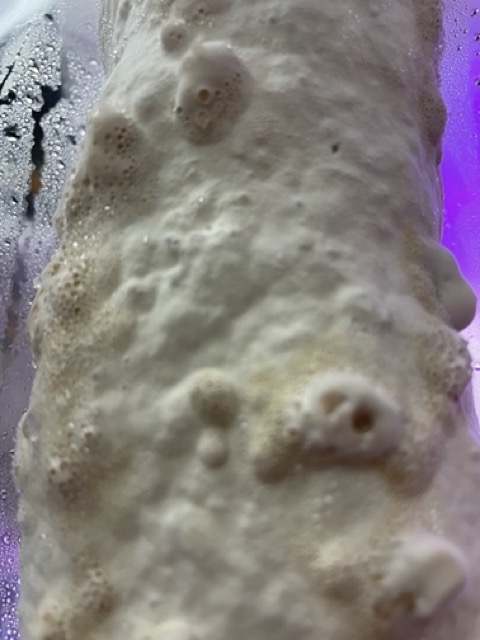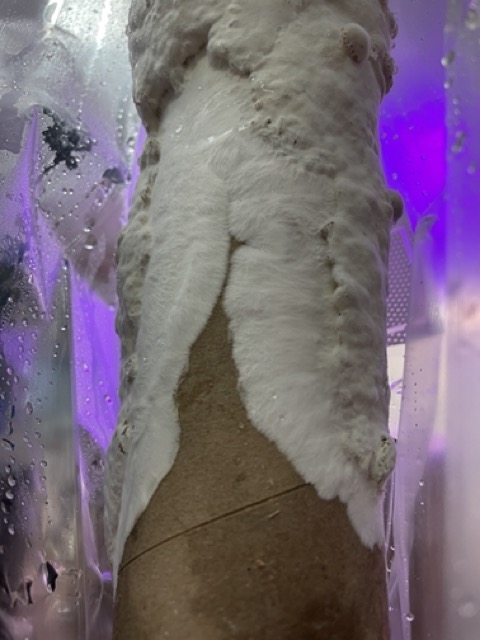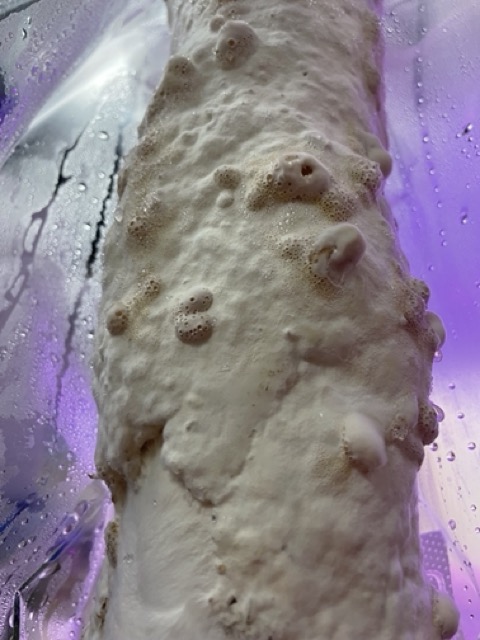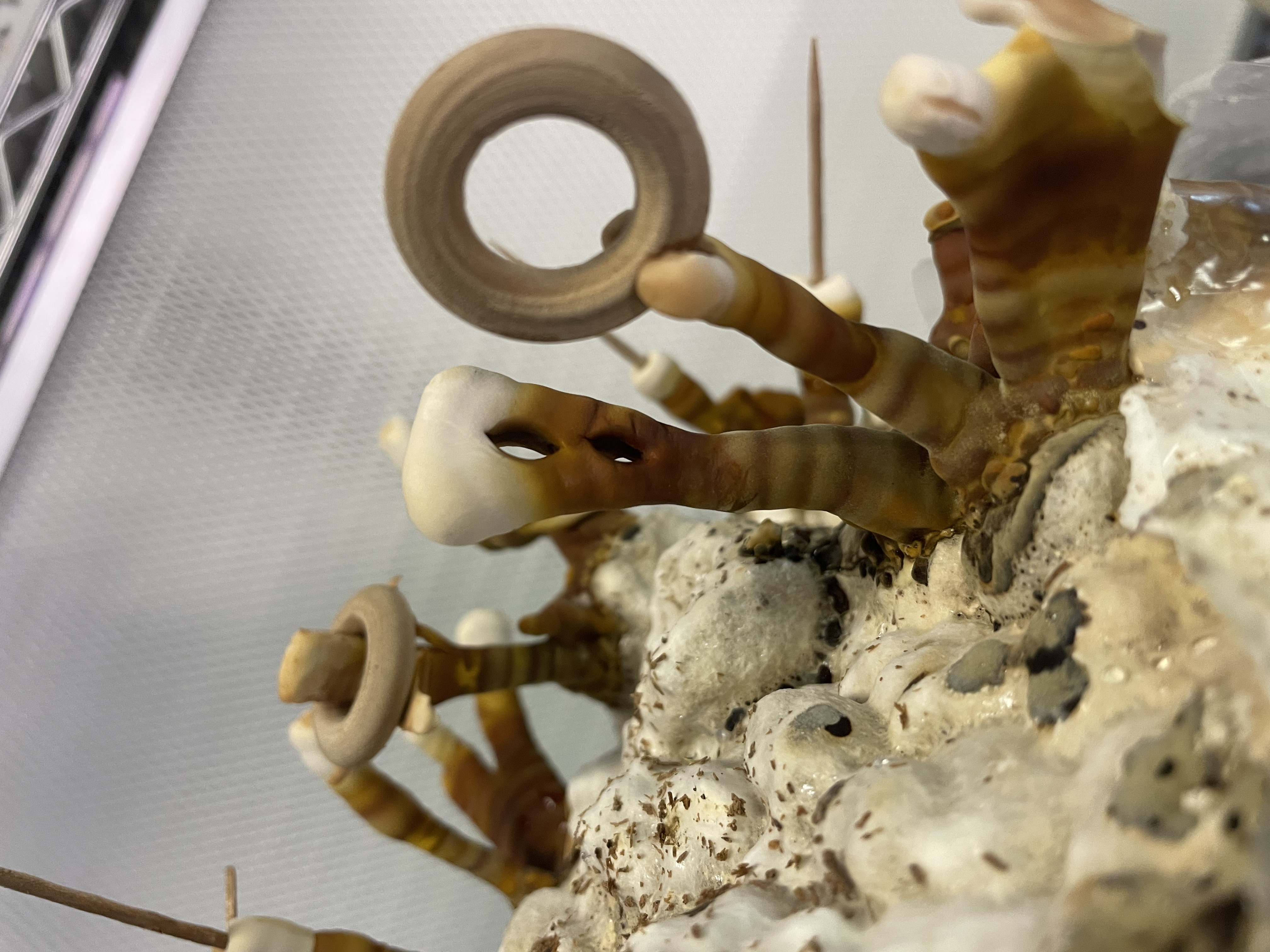 Introduced foreign objects, digestable and indigestable, and observed how mushroom formation responds.
---