SCIENCE & EDUCATION

I spent two years scaling a small cordyceps militaris grow-op into a USDA certfied organic commerical farm with novel cultivation methods.
Read more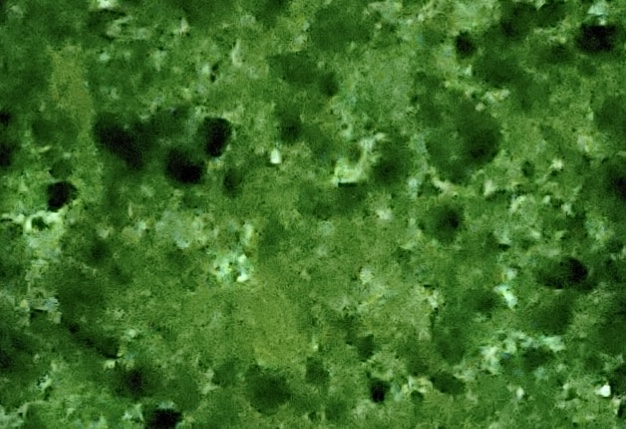 BIOLUMINESCENT FUNGI

Here is my experience working with
Panellus stipticus
. One of the most vibrant bioluminescnet fungal species we've learned to cultivate.
Read more
A class designed to teach fungal biology basics. Hosted through The ODIN, INC.
Read more
MUSHROOM REVIVAL PODCAST

I produced an educational podcast all about fungi.
Read more
---
INCOMING ARTICLES & CURRENT RESEARCH
Protoplast fusion protocols for
Basidiomycota
fungi
Armillaria spp. cultivation optpmized for rhizomorph & melanin expression
Myco-Composites recipe: from culture to final product
Fungal pigments extraction including
xylindein
Lyophollization reports
Stem cells induced from menstral blood