Lera Niemackl [lirə niˈmɔkl]

I am a researcher / artist / educator depending on context.

Currently based in Austin, I am a resident scientist at The ODIN. My work involves research & development in mycological sciences, genetic engineering and art. I co-founded Tyrell Gallery, a pop-up gallery focused on showcasing radical art in the realm of science.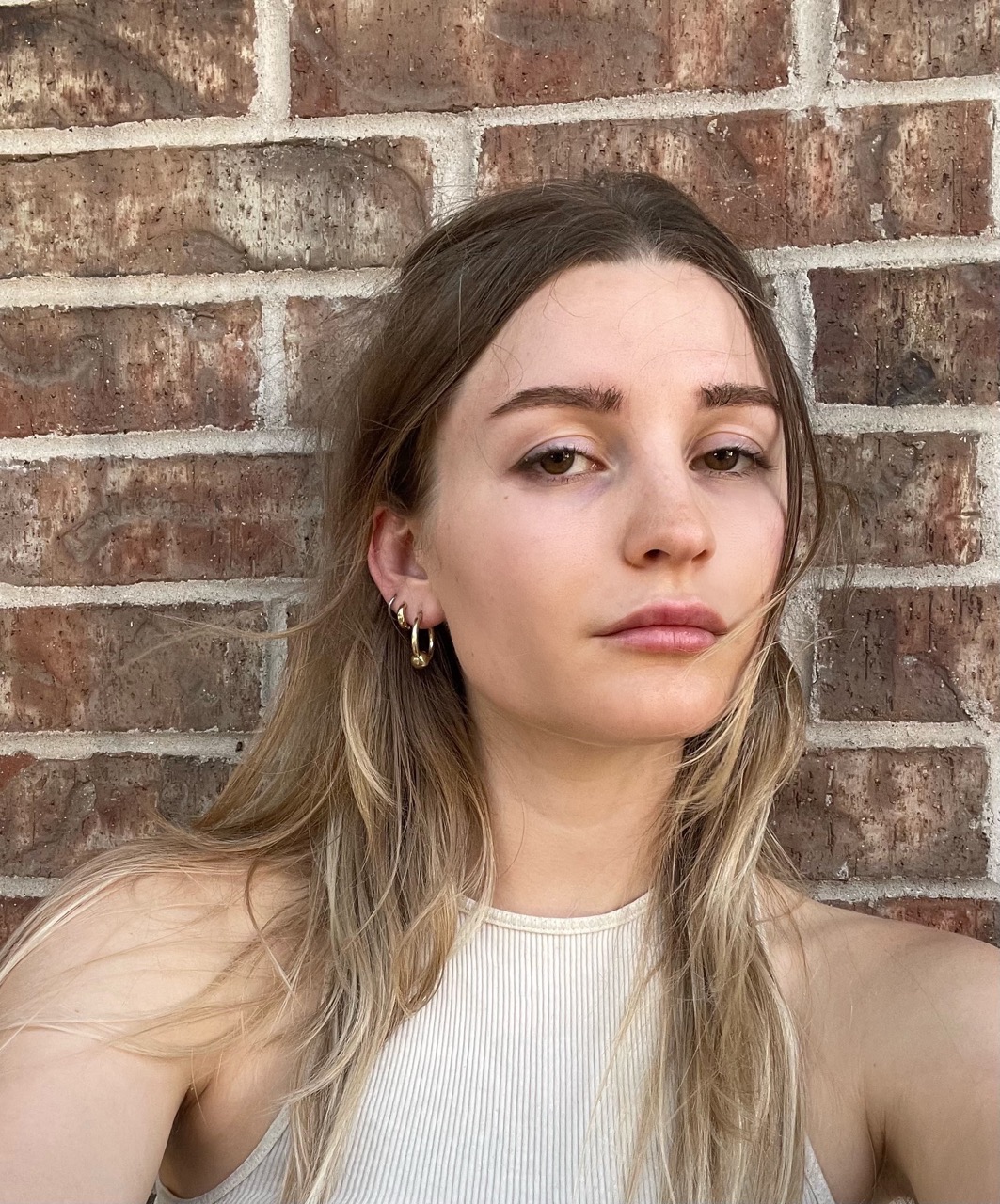 Me, 2021


CV